THE IDEA SWAP BILLBOARD
We've got ideas and you've got stuff. So, lets make a trade. Every Sunday, we turn our Haha Ok billboard into an office. So if you have a salon, a melon stand, a small business, a startup, or an ad agency, come down to the Idea Swap Billboard at 20th Street + Mandela Parkway on Sunday at 12ish. All interesting offers will be considered. Here are some of our favorite swaps so far…
We traded Hector logos, signage and stickers for some of his delicious melons. Hector's melons are his children, so we created melon stickers that allowed him to name each of his melon babies.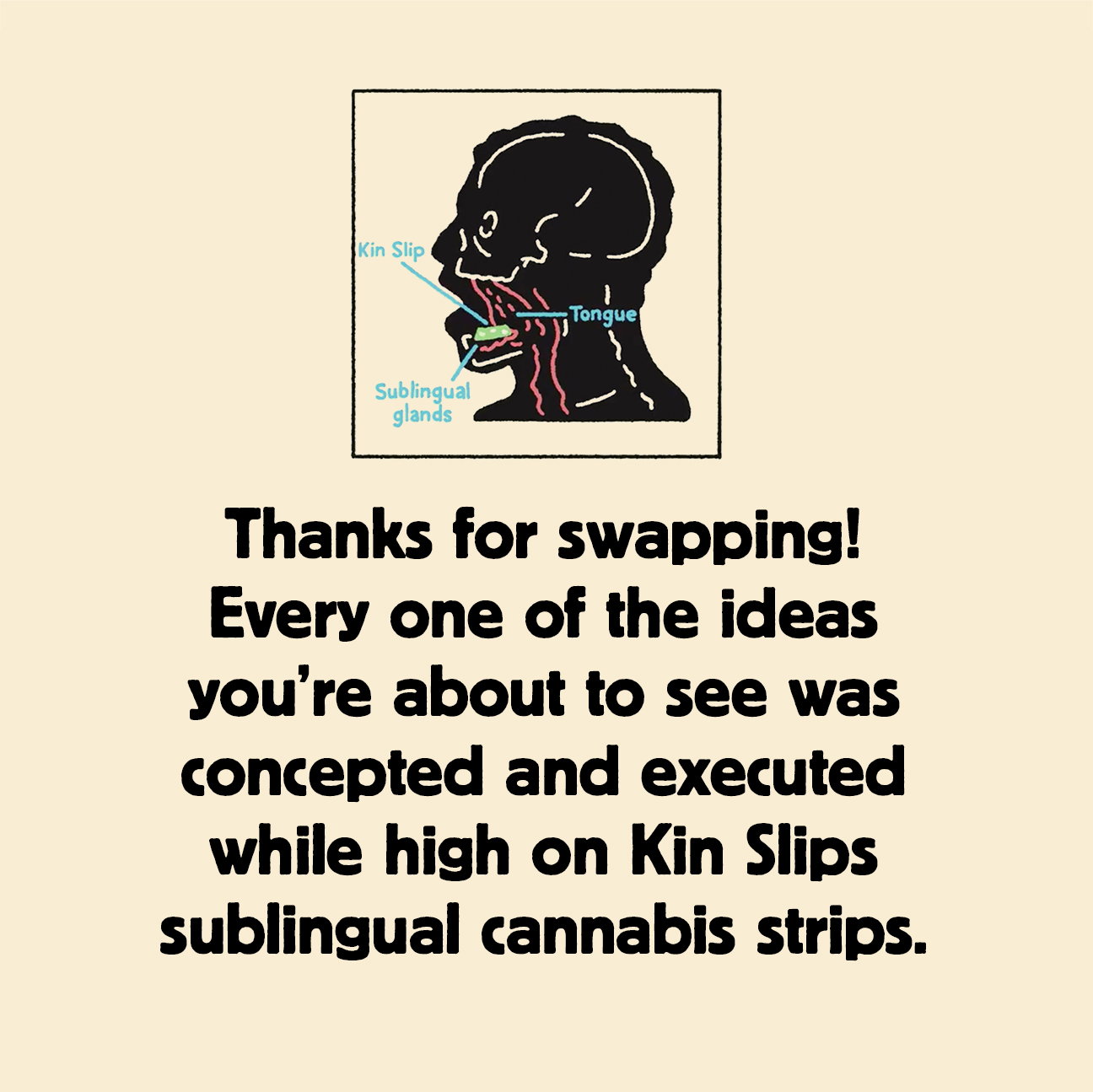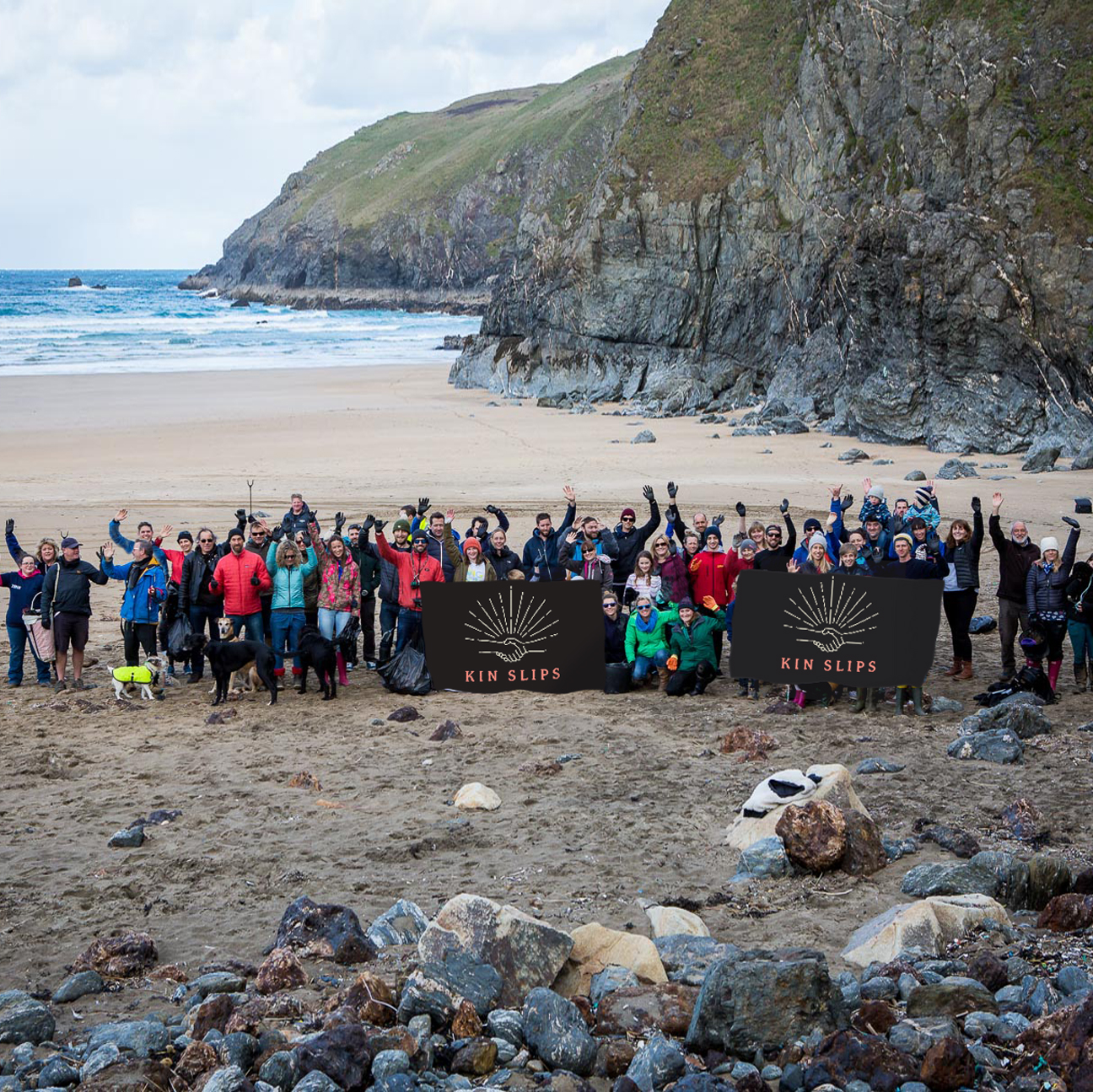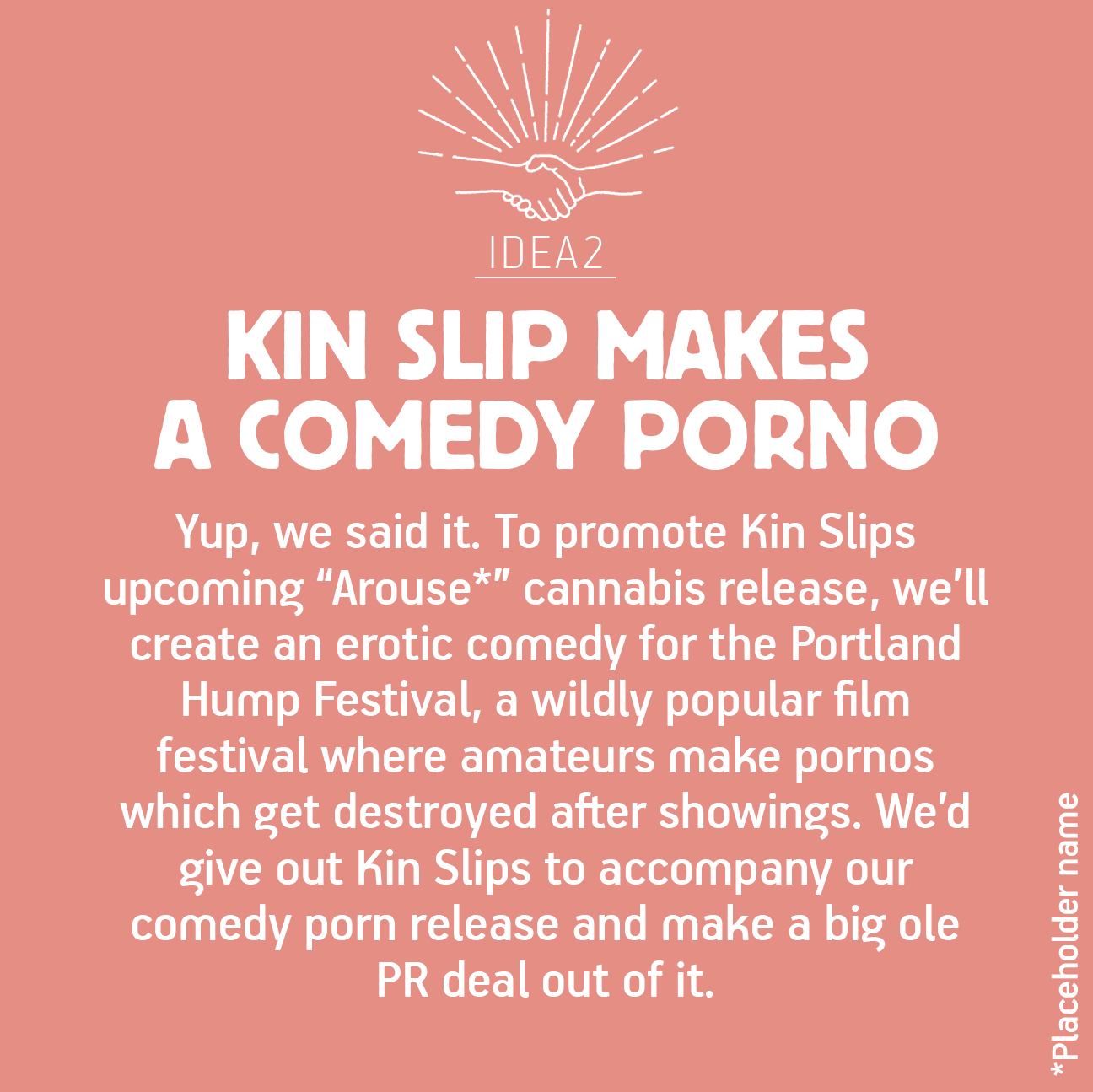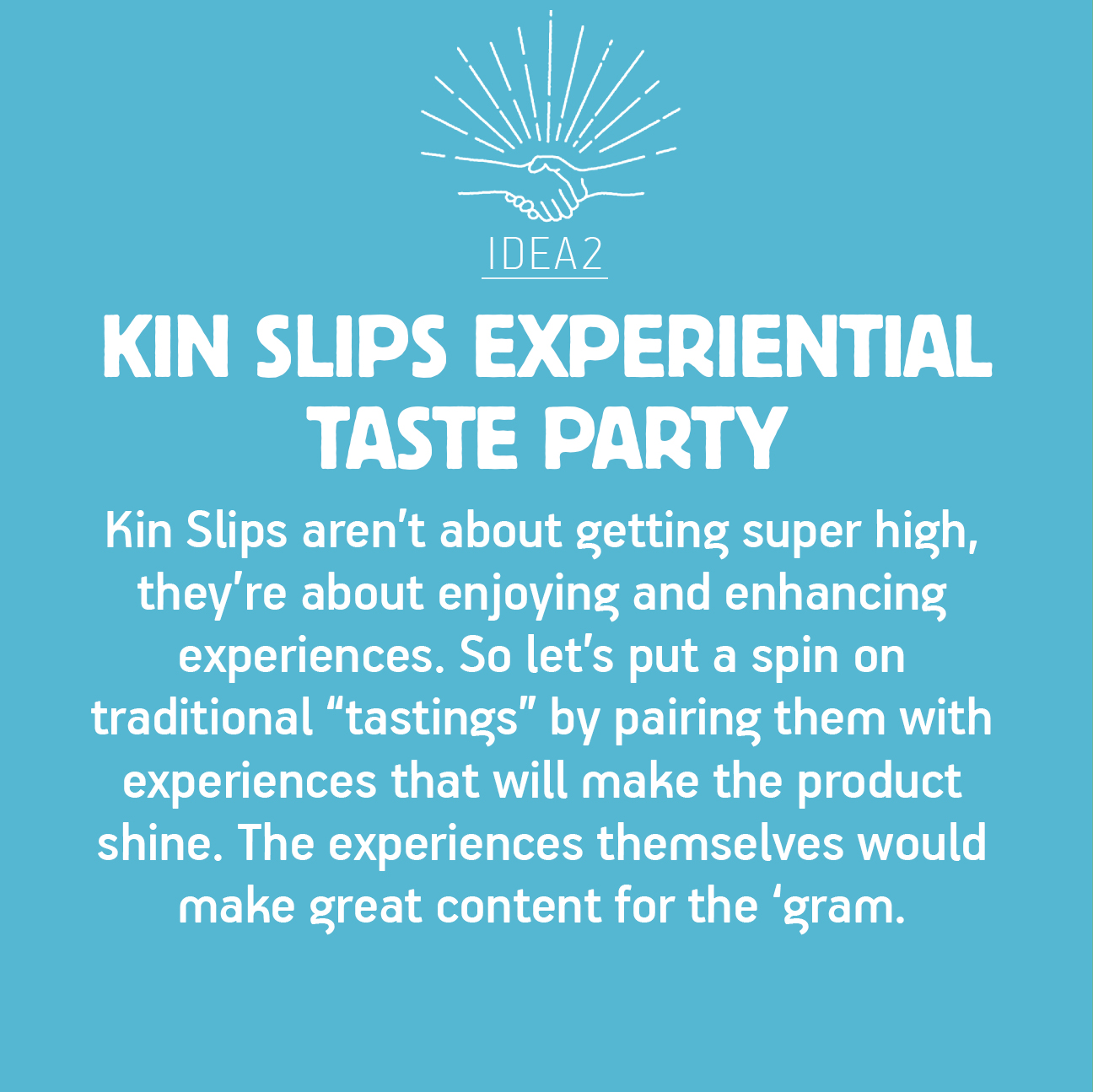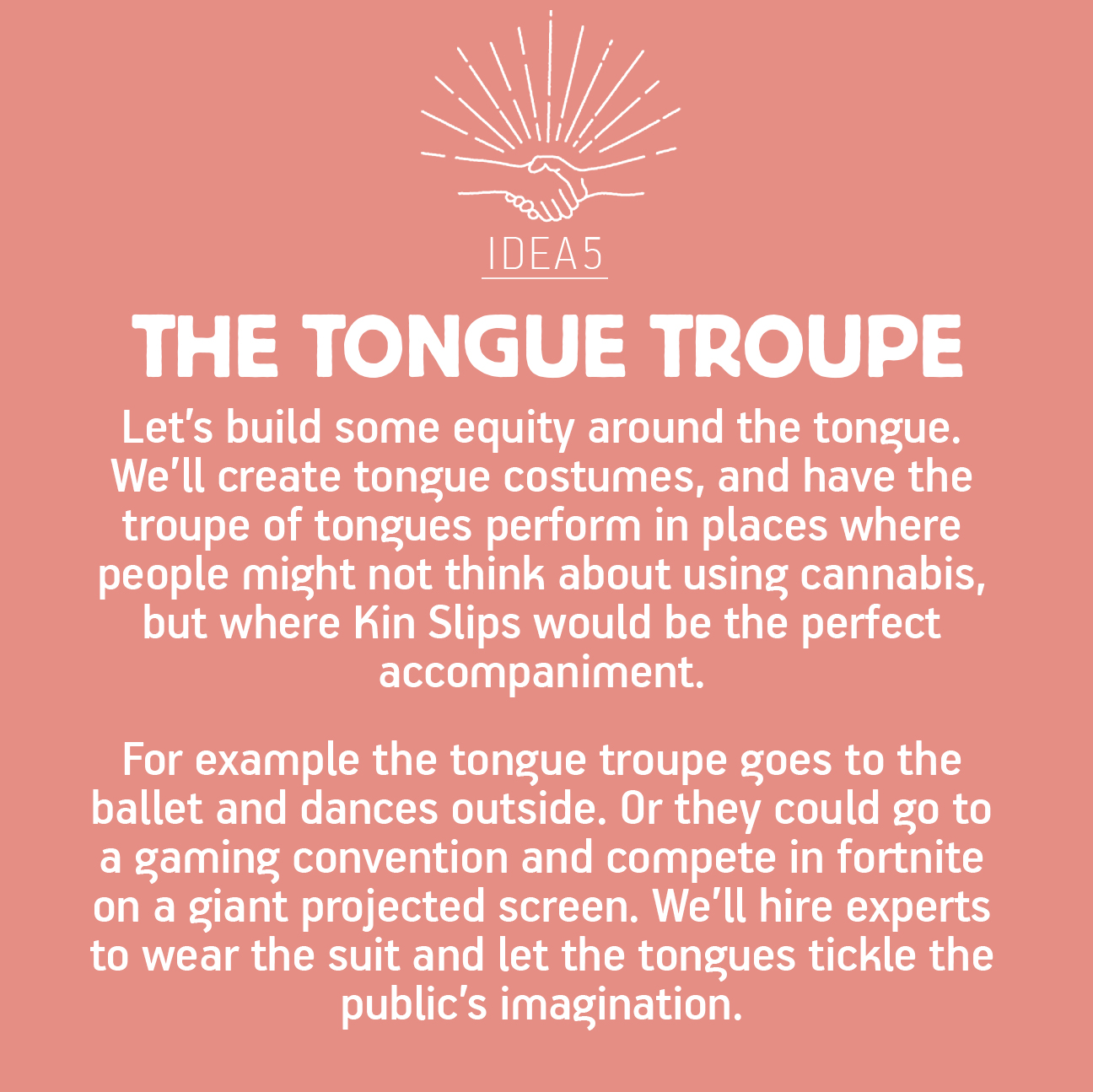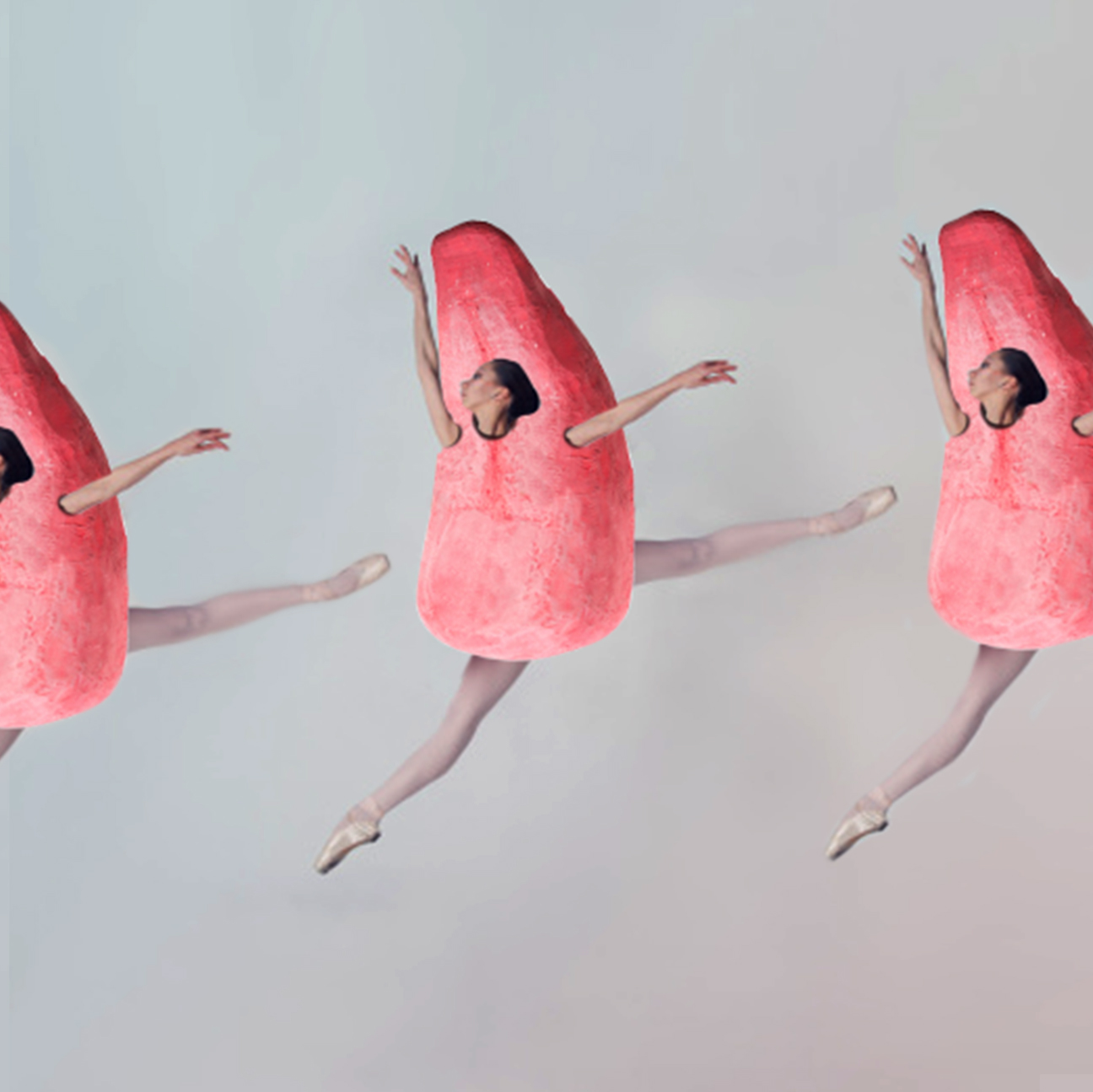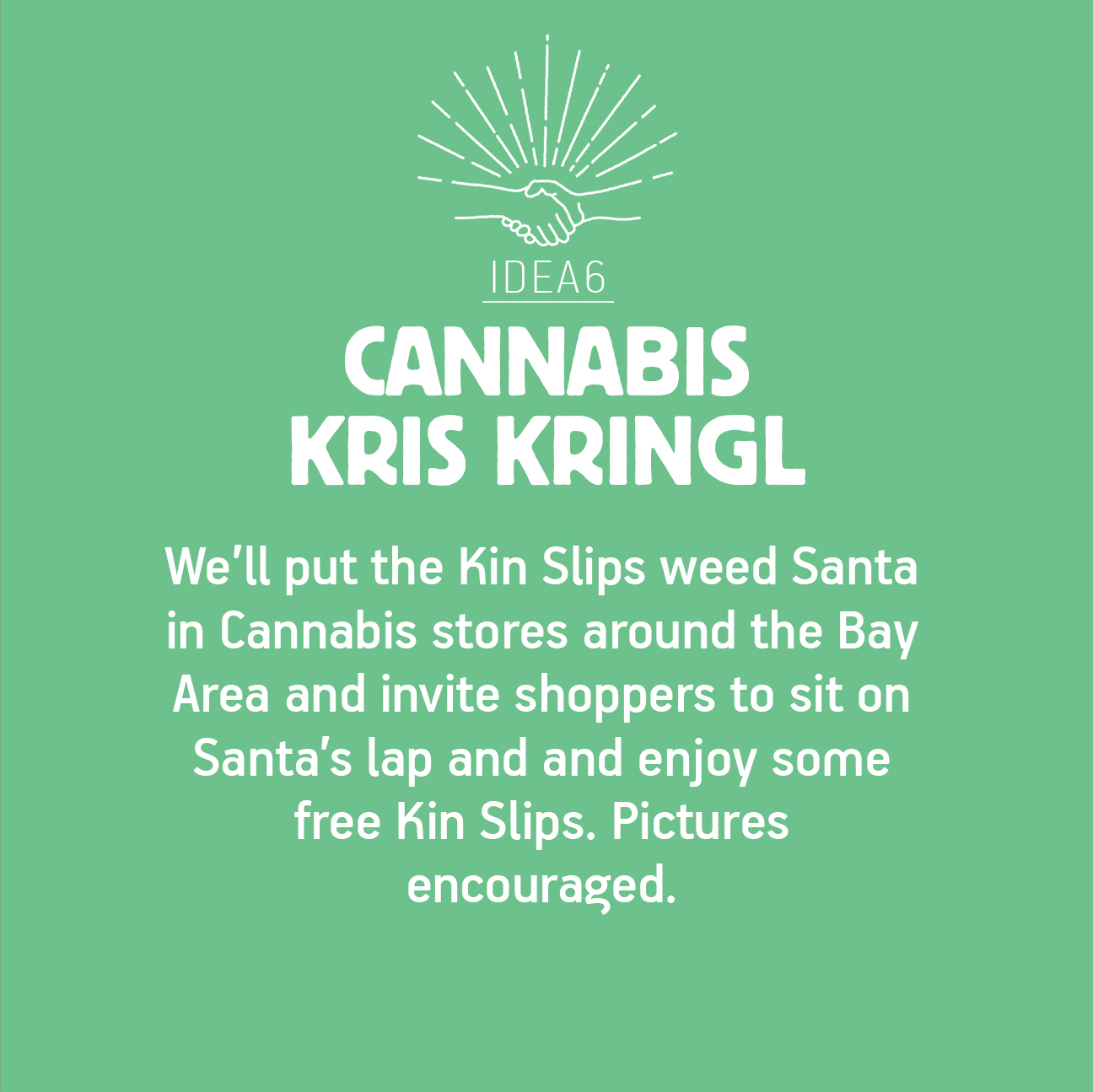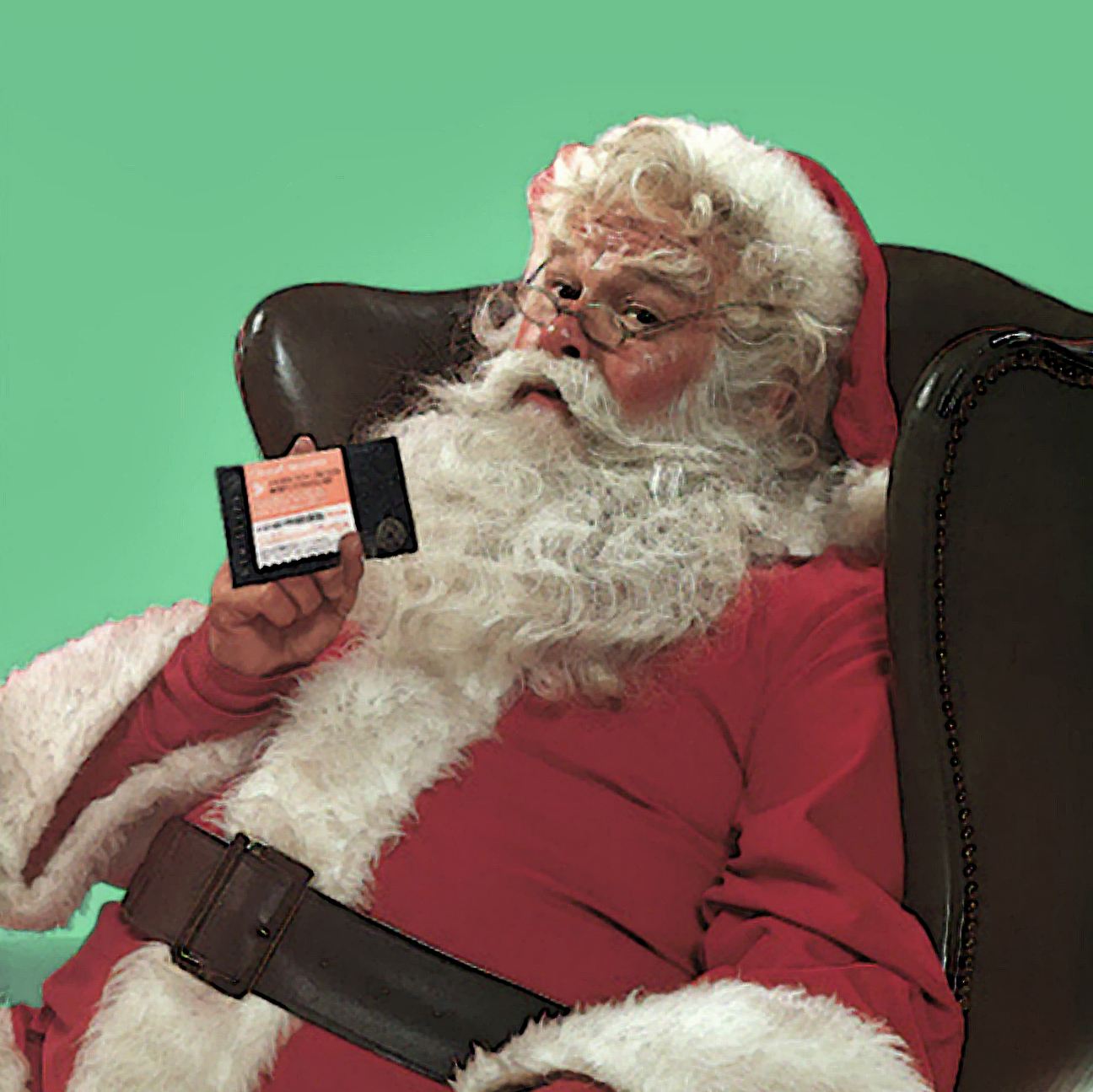 Kin Slips swapped us some weed and a board game for some brand ideas. We ate the product and came up with these.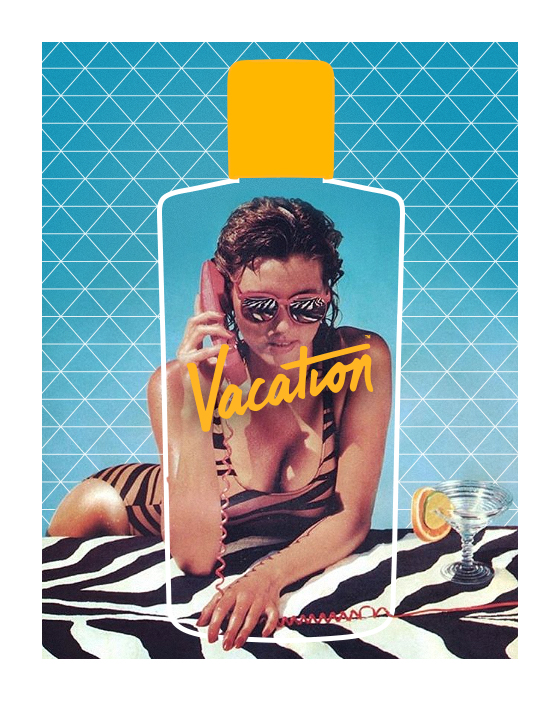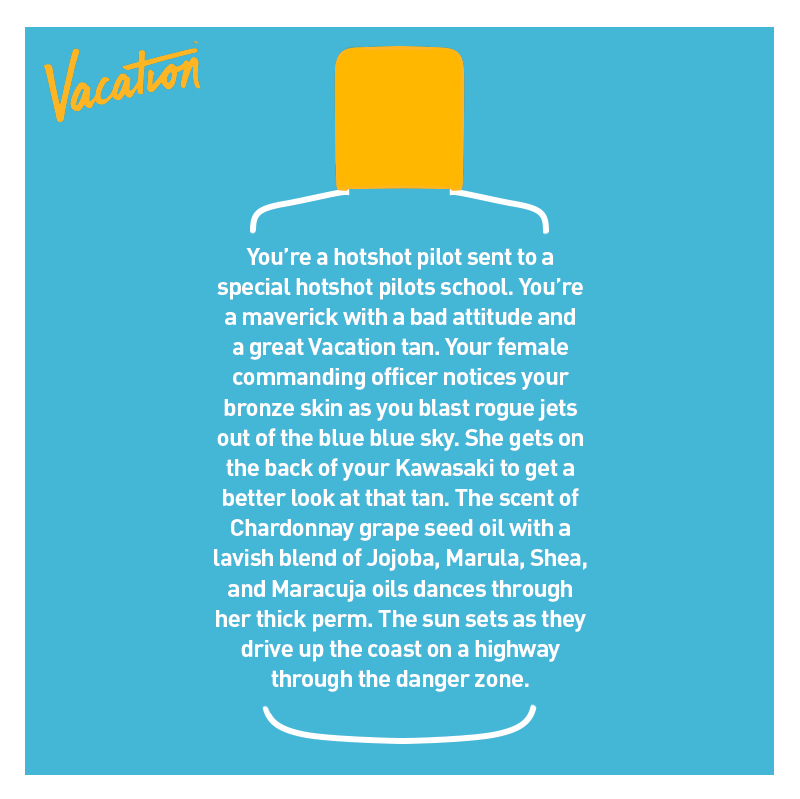 Vacation Inc asked us for a little creative sprint on their tanning oil in exchange for some California bubbly. Here's some highlights we sent to our tan pals.